Smith and Sons Developments
Design. Build. Renovate.
Smith and Sons is a Commercial & Residential Construction company in Langley. We pride ourselves on having extensive knowledge and experience in all aspects of the construction industry. We Serve Langley and all surrounding areas.
Why Choose Smith & Sons for your Commercial and Residential Construction Projects?
Smith and Sons Developments is a Residential and Commercial Contractor, Specializing in High-End Renovations, Construction, Tenant Improvements, Kitchen & Bath Remodelling, Custom Decks, Barns, Shops, and more.
We offer both commercial & residential construction services to Langley and its surrounding communities, including Abbotsford, Aldergrove, Surrey, White Rock, Delta, the Tri-cities, and Metro Vancouver. Our company prides ourselves on the ability of our multidisciplinary team to deliver quality craftsmanship and exceptional customer service, while navigating the requirements of each project cohesively throughout the construction process.
The Smith and Sons team understands the importance of the decision to build or renovate, and the impact it has on you, your family, your business, and your future. The time and commitment that goes into each project can take months or even years, which is why our trusted team of professionals focuses on delivering the best value for your investment!
Full Service Contractor Company
Complete House and Home Renovation
Kitchen & Bathroom Renovations
Basement Renovations
Barns, Shops and Auxillary Buildings
General Contractor Services
Design Services in Langley
Home Additions
Windows & Door Installation
In-house drafting for permits
Commercial tenant improvements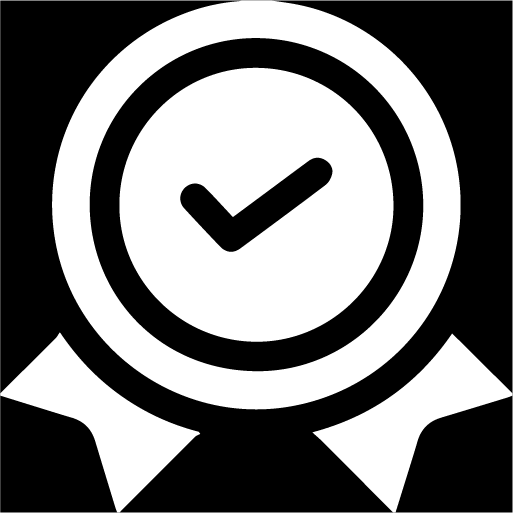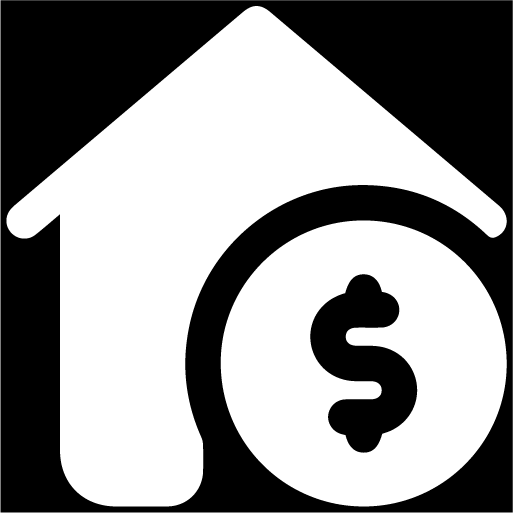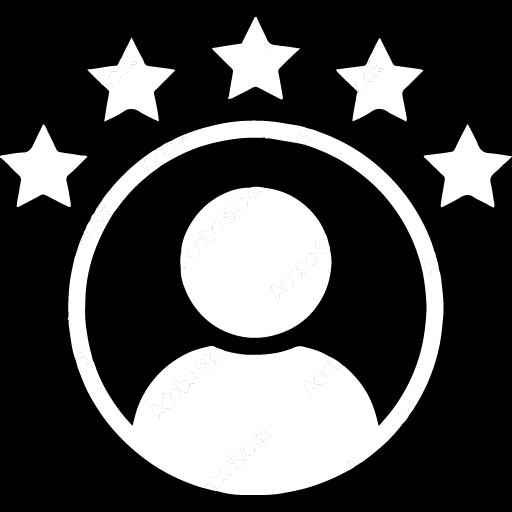 BRINGING GREAT DESIGNS HOME, FROM START TO FINISH.
Professional Architectural and Design Solutions for Commercial & Residential Construction projects
Whether you are planning a small home renovation project or commercial tenant improvement, our team has you covered. Depending on the needs of our clients and the complexity of their project, we offer both in house design solutions that follow the latest trends and promote functionality, and also work alongside recognized professionals to help develop comprehensive architectural, engineering, and design plans. 
Design trends, architectural styles, building codes, and bylaws are continually changing; our collective approach allows us to assess all variables without compromising the integrity of the build or our client's design goals.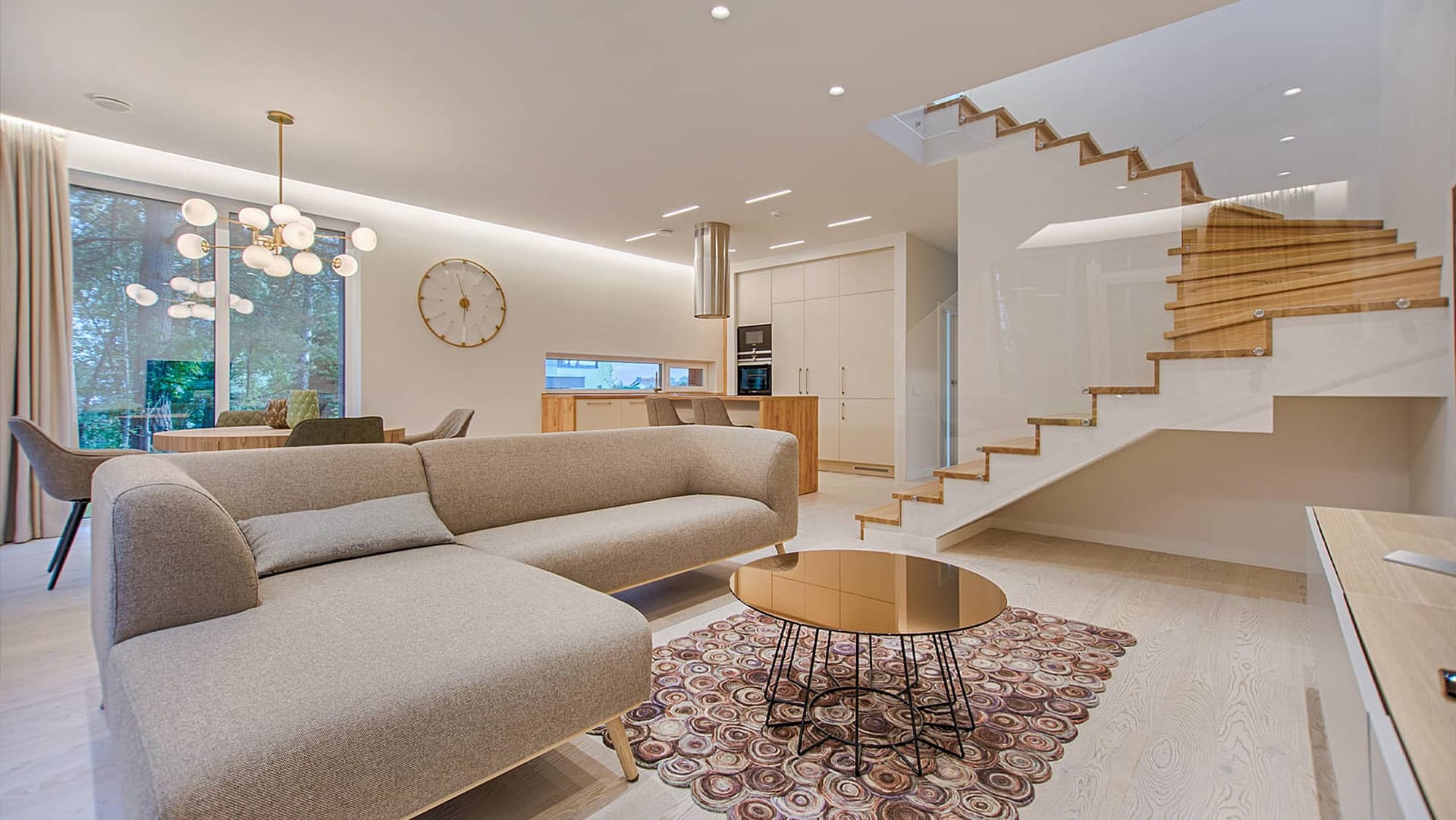 YOU DREAM IT. WE BUILD IT.
Professional Architectural and Design Solutions for Commercial & Residential Construction projects
Our skilled trades work on a variety of building projects ranging from accessory buildings and barns to home additions and commercial buildouts (also known as tenant improvements).
Throughout the construction process we work closely with you to achieve each goal, keeping in mind that they are uniquely specific to your space, vision, and the folks enjoying them.
Through a combination of local and online suppliers, we support our clients getting quality materials at the best price and are able to offer a variety of residential and commercial fittings to suit every vision and budget.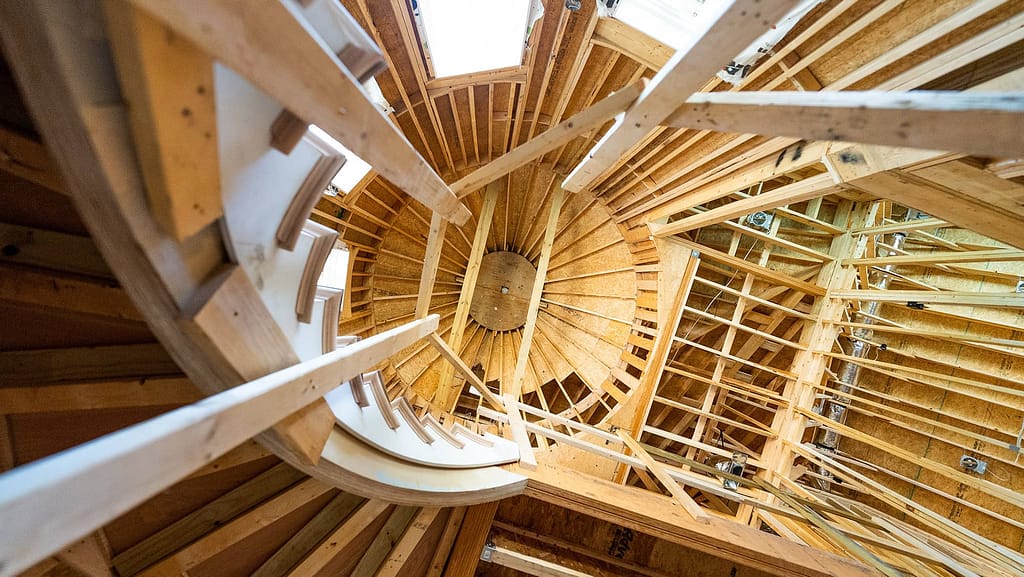 BUILDING THE FUTURE. RESTORING THE PAST.
Renovation Experts in both Commercial & Residential Construction Projects
Renovating is both our passion and our purpose – We believe a bright future is built on a strong foundation and what better way to pay tribute to that belief than helping our clients restore, enhance, and upgrading their space to create new opportunities and honour past memories.
Whether modernizing your kitchen, bathroom, or living space, or completing a tenant improvement to begin a new business venture, our team pays special attention to the details that bring your visions to life and value to your property.
Since 2006, Smith and Sons Developments has cultivated knowledge and skills in this facet of construction by specializing in high-end home & commercial construction projects; these have included, but are not limited to retail spaces, massage clinics, medical clinics, gyms, yoga studios, and health centers.